Vintage Booze Bottle Steel Die Weight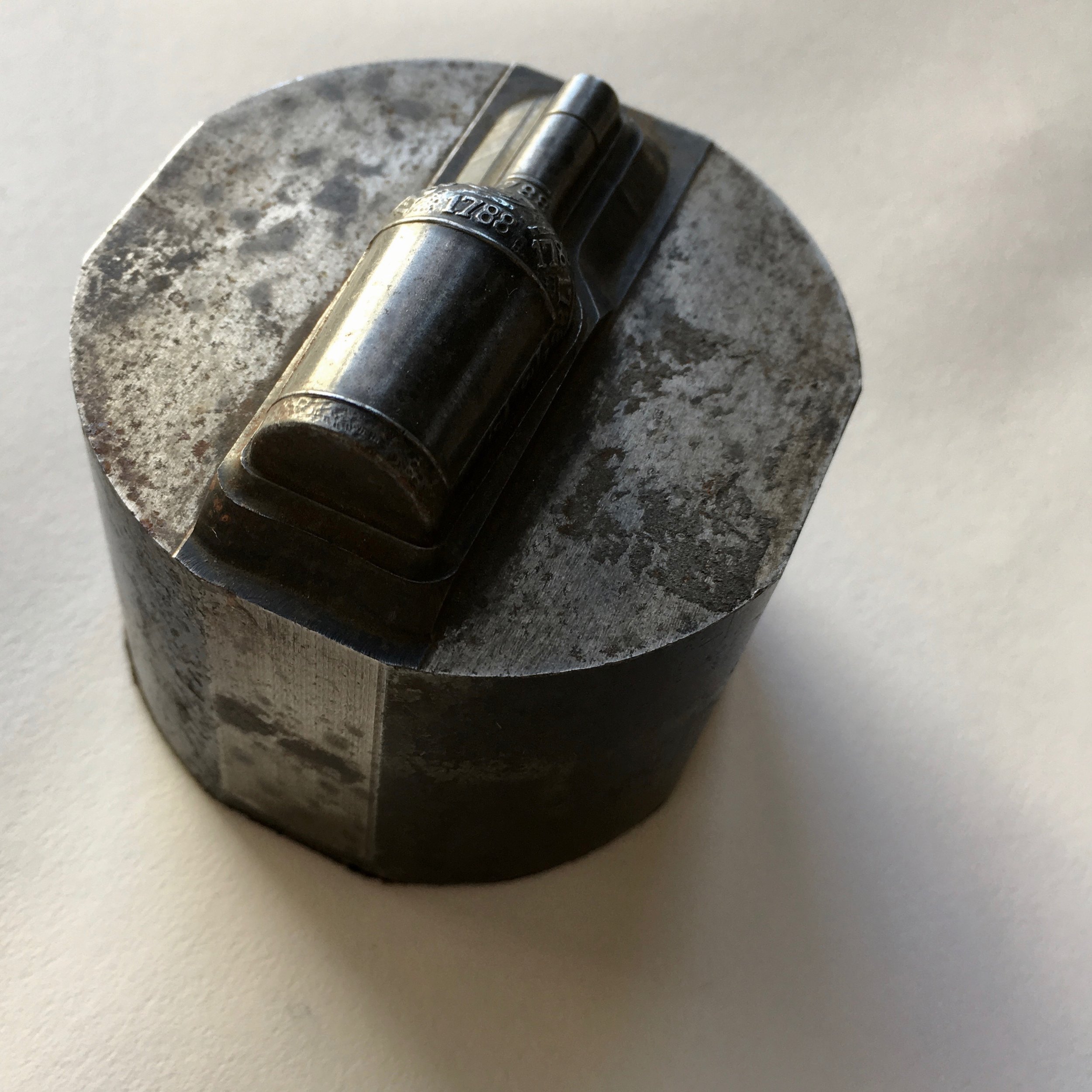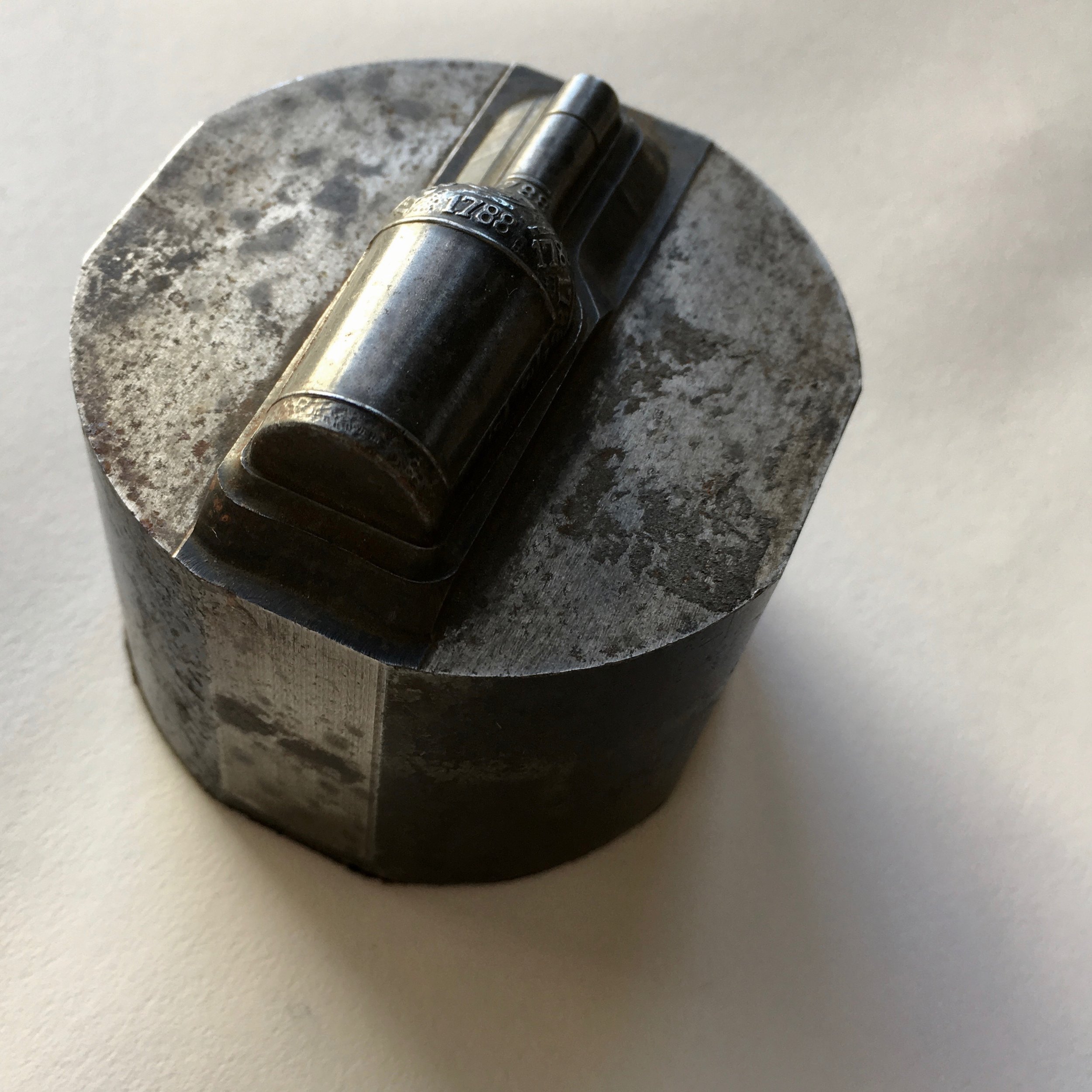 Vintage Booze Bottle Steel Die Weight
Once upon a time, this would have been half of a mould for forming what? I'm not really sure! Do you know? Possibly for forming plastic toys? What I do know is that this little bottle brings a some fun to the worktable. It's "time to get to work" o'clock somewhere!
Now with a circle of leather attached to the bottom, this hefty die work as easy-to-grab, handy-sized weight.
This die measures 2 1/4" wide by 2 1/5" tall.